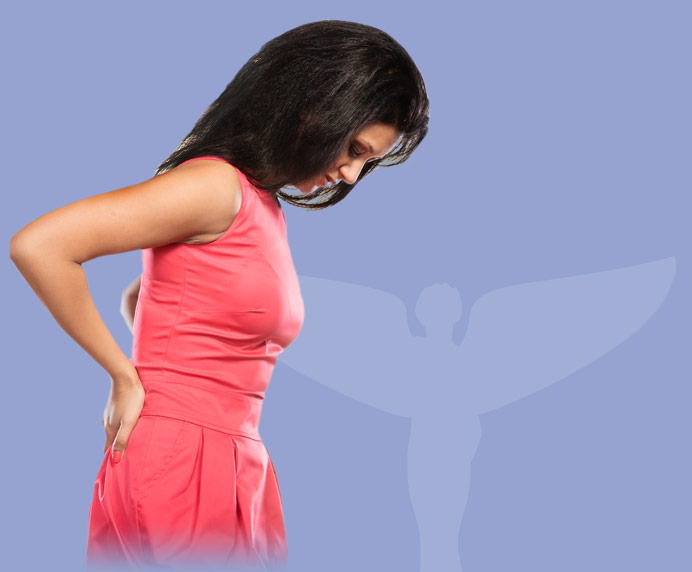 When your lower back hurts, about the only thing you can think of is how to get relief. Depending upon the cause of your pain, sometimes you need a little help speeding up or enhancing the recovery process. Before you go to your primary care physician, physical therapist, or other health professional in search of relief though, you may just want to visit a chiropractor first.
Of course, many people know that chiropractors specialize intreating musculoskeletal issues in an effort to relieve back pain, but one study published in the Journal of Evaluation in Clinical Practice has found two more compelling reasons to make your first back pain appointment with your chiropractic provider as opposed to another care provider: fewer testing and treatment procedures, as well as lower costs.
This particular piece of research involved 747 patients who were treated for low back pain issues. Each one was assessed based on the first person they sought treatment with, whether it was a primary care physician, a chiropractor, a physiatrist (also known as a rehabilitation physician), or a physical therapist.
What the researchers discovered is that the individuals who first treated with a chiropractor had fewer advanced imaging and surgical visits. Ultimately, this means taking less time out of your already busy day to attend doctor's visits in an attempt to identify and ease the pain.
It also means lower medical bills as many of these office calls and advanced diagnostic and treatment procedures come with a higher price tag. This leaves more money in your budget to pay your bills and do the things you want to do versus turning all of your hard-earned cash over to insurance companies and medical care providers.
If it's your back that's bothering you, go to a chiropractor first. You have a lot to gain when you do.
Reference
Fritz JM, Kim J, Dorius J. Importance of the type of provider seen to begin health care for a new episode of low back pain: associations with future utilization and costs. Journal of Evaluation in Clinical Practice. 2015(Sep 29).
Written by: Michael Melton on September 25, 2015.on January 6, 2016.